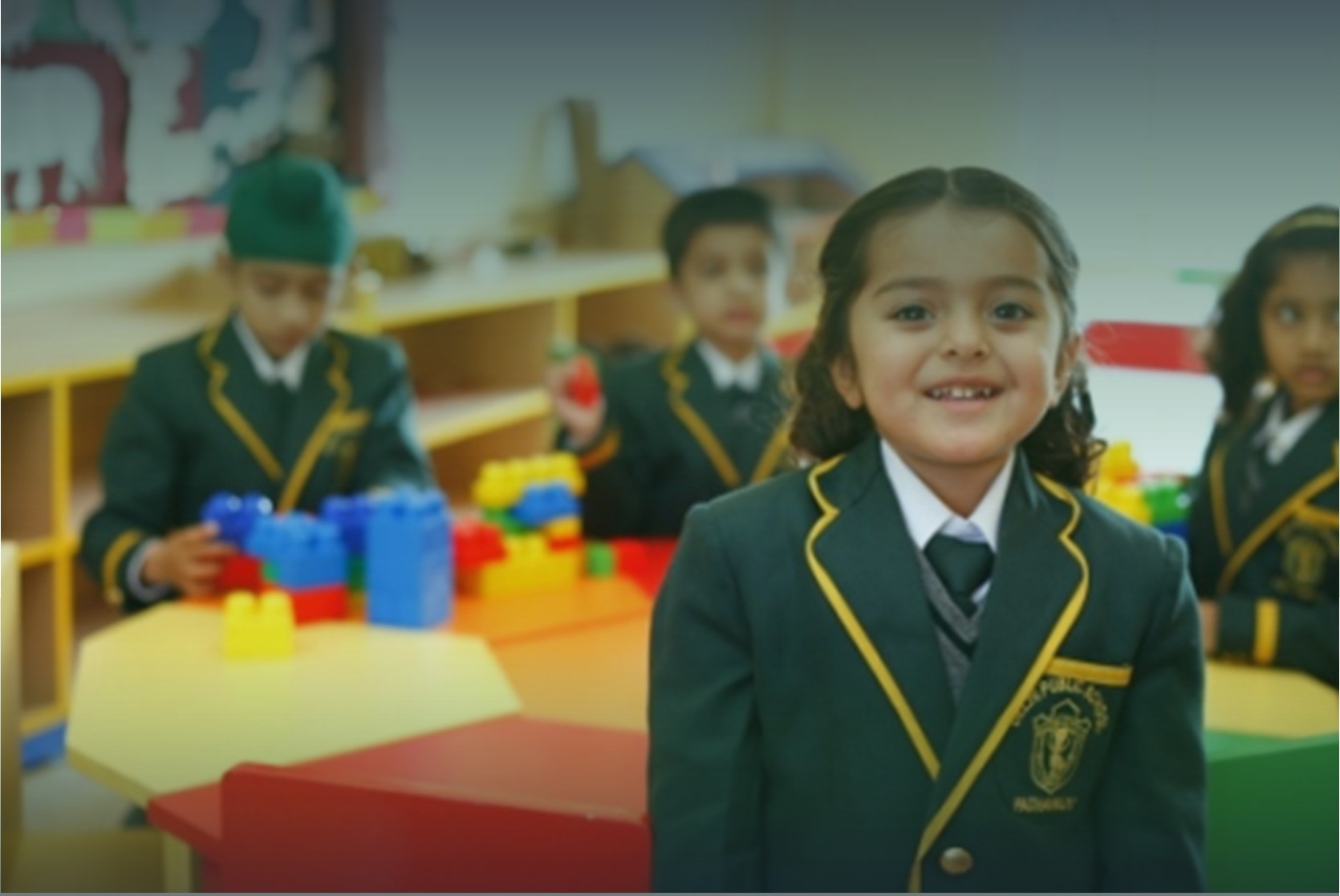 READ MORE
A Commitment to Educate Generations
Welcome to Delhi Public School
Pathankot
READ MORE
A Commitment to Educate Generations
Welcome to Delhi Public School
Pathankot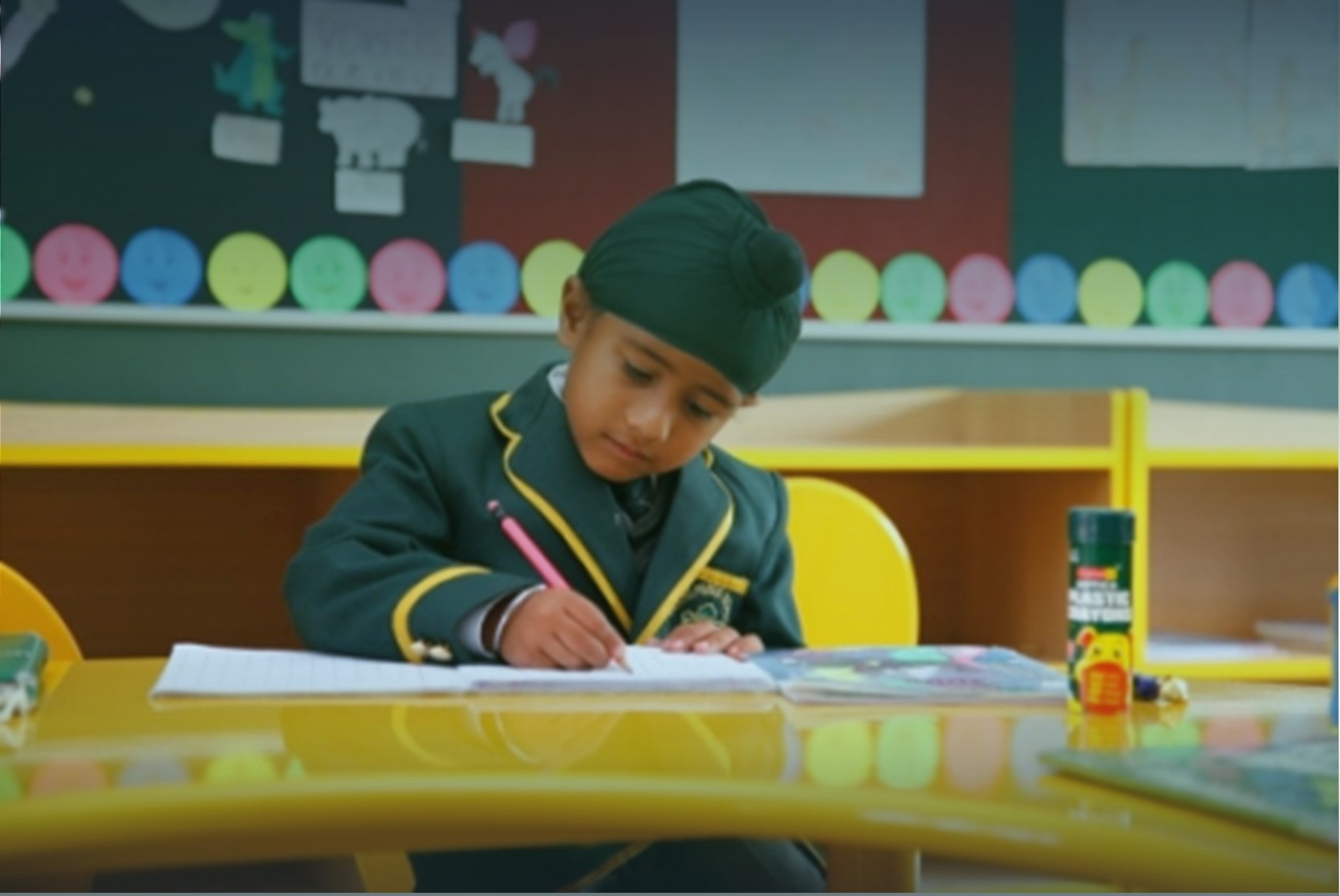 OUR SERVICES
English Language Support, Health Services, and much more...
Friendly Campus & Pastoral Care
OUR SERVICES
English Language Support, Health Services,
and much more...
Friendly Campus &
Pastoral Care
About Our School
Welcome To Delhi Public School- a Commitment to Educate Generations
Delhi Public School Society (1949) was established with an ennobling vision: providing modern education to a young India on the brink of being an independent nation. The society envisioned that the future of a nation lay in the hands of its citizens who were well- informed, well-read and learned.
Over the years DPS has lived up to its reputation of giving to the nation successive generations of sophisticated, cultured and bright leaders who have been able to lead from the front. The alumni of DPS have left an indelible mark in all the fields. This zeal and commitment to excel, achieve and serve have been the guiding vision of the faculty and the students of Delhi Public School.
Latest News
June 28, 2021
mandotory disclosure
January 28, 2021
july-august 2021-22 recognition certificate-merged It will be a holiday on 26-01-2021
See all News
DPS Pathankot- Aesthetically Invigorating
The building of Delhi Public School, Pathankot is a perfect blend of modernity and environmentally friendly architecture. It has been designed keeping the comfort of the students in mind. The large open spaces, bright and airy classrooms, huge playfields, jogging tracks, swimming pools, and play stations are state-of-the-art. DPS has on offer world-class facilities ensuring that learning takes place in an extremely robust and stimulating environment.
The impressive infrastructure of DPS Pathankot has set the standards of schools extremely high, not only in the surrounding areas but amongst all other institutions in Punjab.
Why DPS Pathankot?
What Makes DPS Stand Apart
We have behind us the expertise and experience of the best educationists over the past six decades.  DPS chains of schools have the distinction of being able to pool their resources, knowledge, skills, and know-how. This alone gives us access to a huge collection of well researched and effective curriculum and teaching strategies.
DPS Society acts as a guide to all its branches and gently steers them in the correct direction. It has the onus of training the staff and keeps a check on the functioning through a system of checks and balances. The staff is put through workshops, interactive teaching, observation, and appraisals to ensure quality maintenance in the teaching-learning process.
DPS Pathankot brings to the region this capability and proficiency to impart education to the students under its care.
Be inspired – come and see what everyone's talking about, and talk to us about your child's learning journey!
ADMISSIONS 2020 - 21
Open Now
Admissions open for
Pre-Nursery

Nursery

L.K.G

U.K.G
Your Search Ends at DPS Pathankot
DPS believes that a happy school with cheerful students makes for better learners. When you step into school, our campus resounds with the laughter of its students.
DPS also offers:
A strong academic program delivered by the best teachers.

Low student-teacher ratio in classrooms for individual attention.

A choice of extensive co-curricular, outdoor education and sporting activities.

A contemporary learning environment with state of the art facilities and learning technologies.

A safe place to learn and grow from age two to Grade 9th.

A community focussed, value-based school community… we are small enough to know every child but large enough to be well resourced.

A convenient central campus location.